Hey everyone. I have a gaming blog (
http://tagsessions.blogspot.com
) and I have made a few Houses of the Blooded related entries.
Just thought you'd like to check them out. Currently (as of this posting) they are the following:
Legacy
The first episode of our ongoing Houses of the Blooded campaign.
Vrentae
A one-shot Houses of the Blooded demo I ran in a mini-convention here in Manila.
System Shopped: Cathedral of the Flesh
Adding the infamous Cathedral of the Flesh concept from World of Darkness to your Houses of the Blooded campaigns.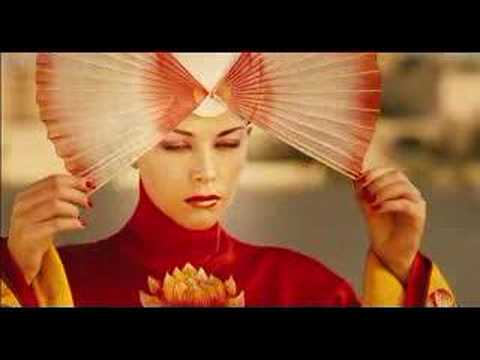 Five Inspirations: Houses of the Blooded
Five shows or movies to try watching if you need a boost of inspiration on story ideas or character styles for your HotB games.
For those interested, just head down to:
http://tagsessions.blogspot.com/search/label/Houses%20of%20the%20Blooded
You can also find lots of other stuff, gaming articles, game ideas, and even soundtrack reviews in there!
Thanks for being very welcoming.